The majority of the Rocky Branch cow herd is home bred, with outstanding genetics added from Alden Farms, AR SU LU Shorthorns, Dedmon Shorthorns, Gill Starr Shorthorns, Hillside Ranch, Iceway Farms, Shadybrook Farms, and Smoky Mountain Farms. The pictures below are a sample of our cows in production - please visit to see the rest of our ladies.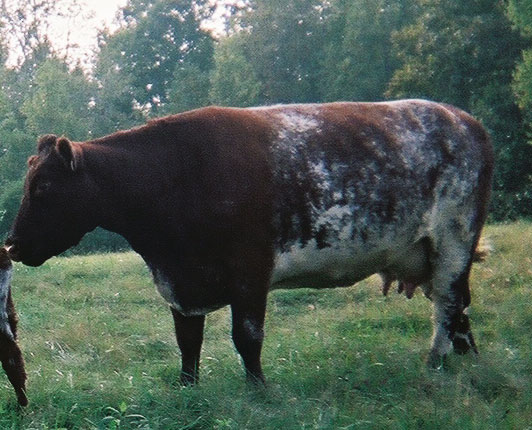 Rocky Branch Sydney (Moombi Powerplay daughter).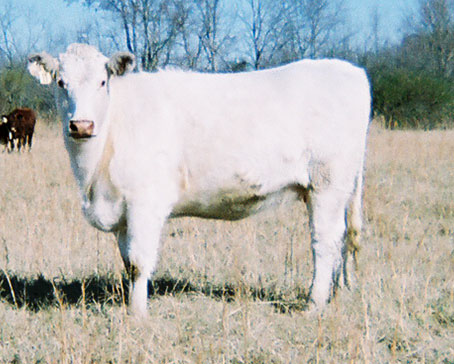 Rocky Branch Flossie (TH-FREE HR 4R 57th Direct Link daughter out of Rocky Branch Penny).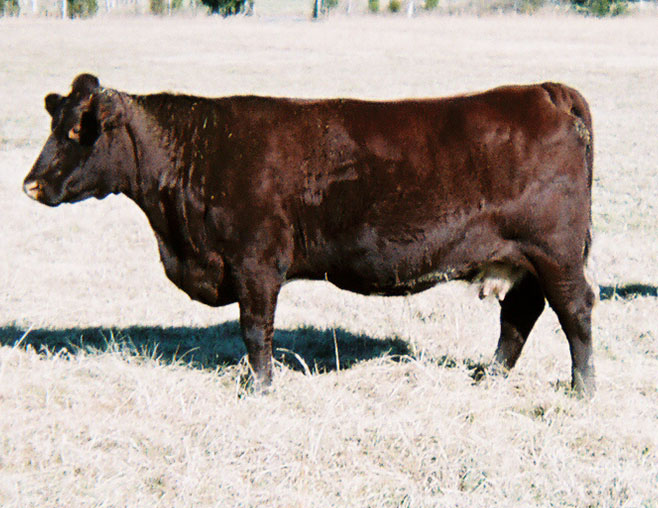 Rocky Branch Jenny (IWF BR Magic 447F out of Rocky Branch Spotlight)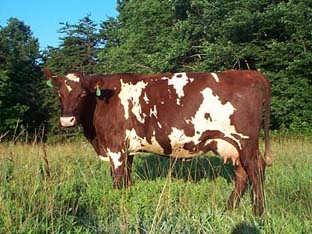 Rocky Branch Roane County (Rocky Branch Xchequer out of SMF Ms Loudoun County).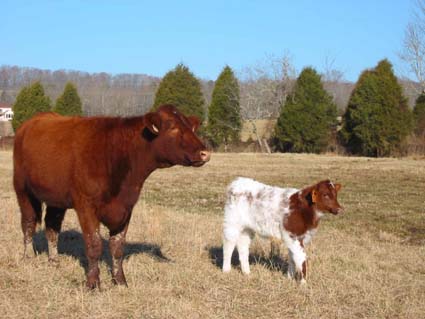 Rocky Branch Ellen (Bushranger granddaughter) with Rocky Branch Ned Kelly 05, her December '05 Lucky bull calf.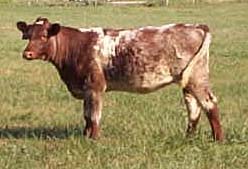 Rocky Branch Kimberly Joy (Bushranger out of Rocky Branch Hope Again)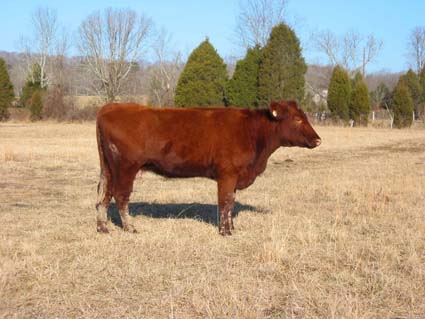 Rocky Branch Yvonne, Bushranger daughter out of a Cujo cow.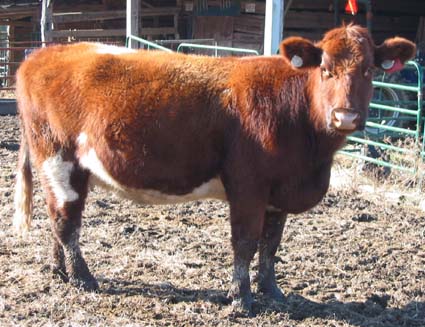 Rocky Branch Samhain, Bushranger daughter out of an IWF BR Magic 447F daughter.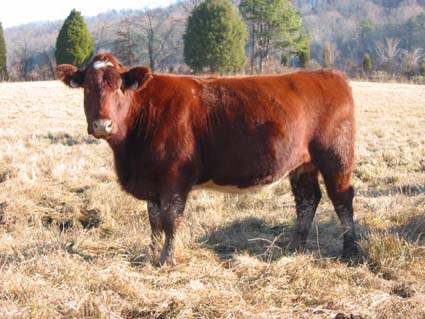 Rocky Branch April Mist, by AR SU LU Final Answer out of Shadybrook Misty 14J.